VAT, TAX Advisory and Accounting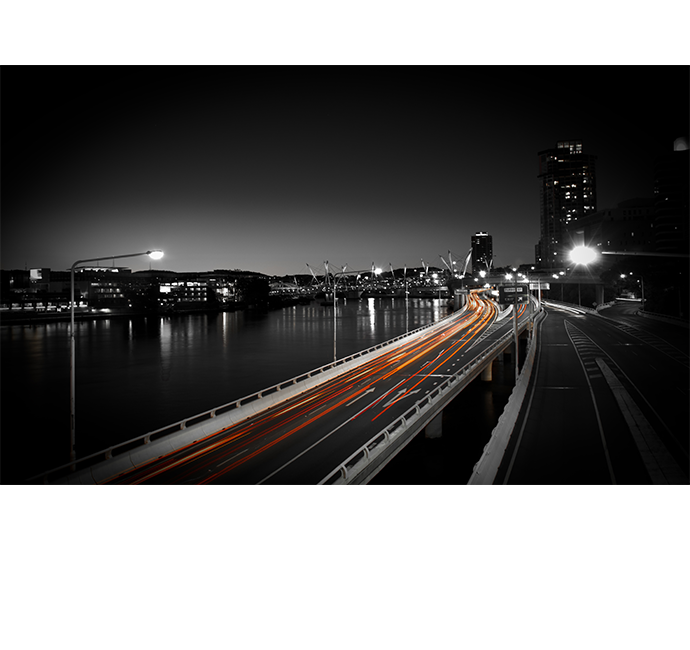 Our specialist advisors have a comprehensive knowledge of the Malta VAT process and can assist you with a wide range of VAT services including registering you for Malta VAT. We can administer, complete and submit your quarterly and annual VAT returns as well as manage your VAT payment and VAT refund claims.
Our tax services include tax returns, tax refund claims, tax assistance with residence programmes and preparation of accounts for tax computation.
We will prepare your financial statements and accounts as required by the Maltese authorities to ensure you are tax compliant
If you are non- resident shareholder in a Malta company we will help you to complete and submit your company accounts as well as liaise on your behalf with the Malta tax authorities to reclaim tax when income is distributed as a dividend.
We can help you prepare your financial forecasts and identify the actions and activities needed to achieve or exceed your forecasts. We help you monitor the actual performance against these forecasts and provide appropriate help and guidance where there is underperformance.