Directors and Company Support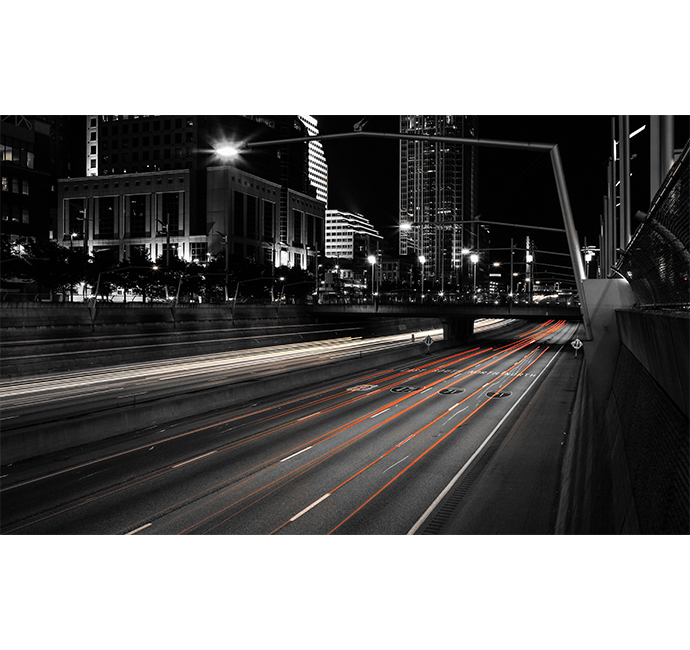 As a minimum, a Malta Company needs one director, a company secretary and a registered office.
Whilst it is not necessary to appoint a local director it is advisable to do so. A local director can assist with the management and control of the company in Malta which could include dealing with the local authorities such as the VAT and Tax departments. In addition, having a local director may help prove substance in Malta and help to show that management decisions and control are in fact local.
Through Astra Consulting Malta Limited, we can provide individual directors or corporate directors as needed.
All Maltese companies need to have a registered office in Malta. The registered address need not necessarily be its fixed place of business.
We can provide you with a registered office if required. Alternatively, we can arrange for a lease or purchase of office accommodation if that is preferable.
Every company in Malta must have a company secretary which has to be an individual rather than a corporate entity. The company secretary has considerable corporate and legal responsibilities including minuting meetings, keeping appropriate records and ensuring all returns and documents are delivered on time and in accordance with regulations.
Our services include providing you with a knowledgeable and practised company secretary if required.