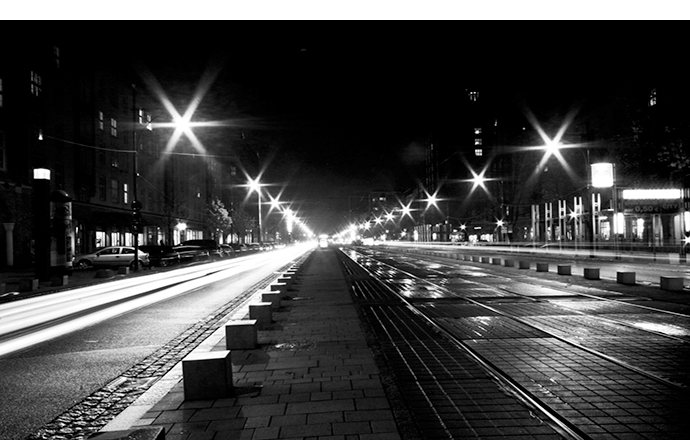 Do you need help with your Malta tax liabilities?
We offer a comprehensive range of tax services designed to provide you with the support and assistance you need. Our services include tax returns, tax refund claims, tax assistance with residence programmes and preparation of accounts for tax computation.
If you are non- resident shareholder in a Malta company we will help you to complete and submit your company accounts as well as liaise on your behalf with the Malta tax authorities to reclaim tax when income is distributed as a dividend.
We will prepare your financial statements and accounts as required by the Maltese authorities to ensure you are tax compliant