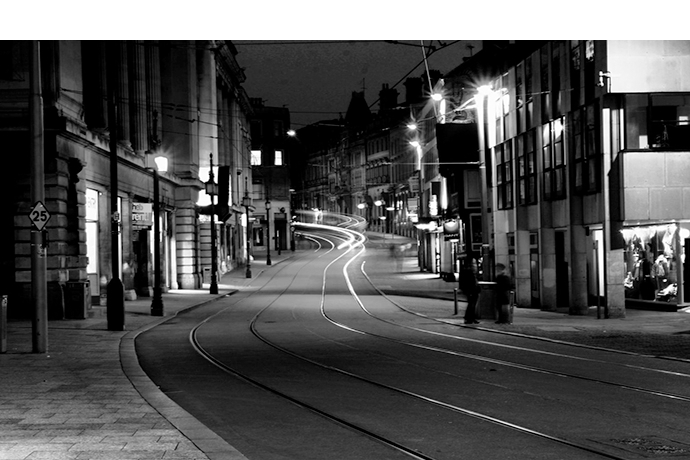 Are you fed up with the day to day accounting requirements of running your business? Wouldn't you rather someone else did the bookkeeping for you? Are you worried that it might cost too much?
Be honest, spending time doing the books is boring. Worse, time spent doing the administration is potentially costing you money. Two hours a week keeping the accounts up to date is two hours a week less time spent with clients.
We provide a full range of bookkeeping services in Malta for sole traders, partnerships and companies at a very competitive price.
Our professional staff will make sure your Malta accounts are up to date and correct. We ensure timely compliance with quarterly VAT returns and yearly financial reporting.
Let us take care of your day to day bookkeeping and financials so you can get on with doing what you do best. Contact us to see how