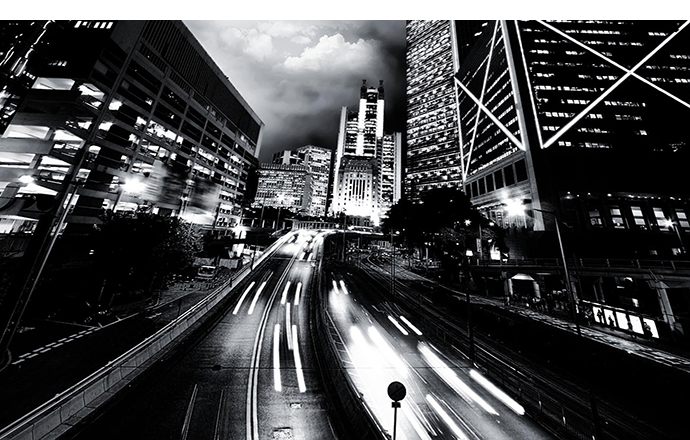 We will prepare your accounts and submit them for independent audit as required by Maltese tax law.
Our audit arrangements ensure you will pay a fair price and you will not be over charged as can sometimes happen. Whether you run an active or passive company you can be assured our audit fees are as competitive as we can get them.
The audit process in Malta is straightforward and we endeavour to have all your financial reporting completed quickly and on time. We don't want you worrying about audits, tax calculations and tax payments as well as the various legal obligations – that's our job.
For peace of mind that your accounts are compliant and audited at a fair price give us a call.